Three world-class researchers at Wilfrid Laurier University have published new books examining a diverse set of topics including information politics in urban Indonesia, how the Stanley Cup became a symbol of national identity and the history of white supremacy in America.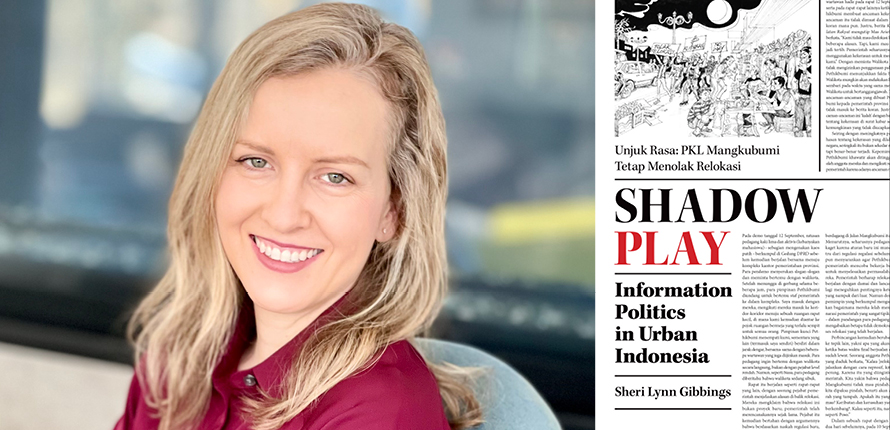 Shadow Play: Information Politics in Urban Indonesia
Focused on government-organized relocations of street vendors in Indonesia, Shadow Play exposes the reasons why conflicts over urban planning are fought through information politics. Sheri Lynn Gibbings, adjunct professor in Laurier's Department of Global Studies, conducted extensive interviews and lengthy participant observation in the Indonesian city of Yogyakarta.
"I learned that in Yogyakarta, which transitioned to democracy in 1998, the relocation of traders was not only a contestation over public space, but also over information," says Gibbings. "I used the concept of 'information politics' to refer to the repertoire of information practices – such as transparency, rumours, citizen consultation and surveillance – that street vendors, student activists, NGOs and government officials engaged in during the street vendor relocation project. When viewed together, these practices provide a more complete picture of urban politics in a post-authoritarian society."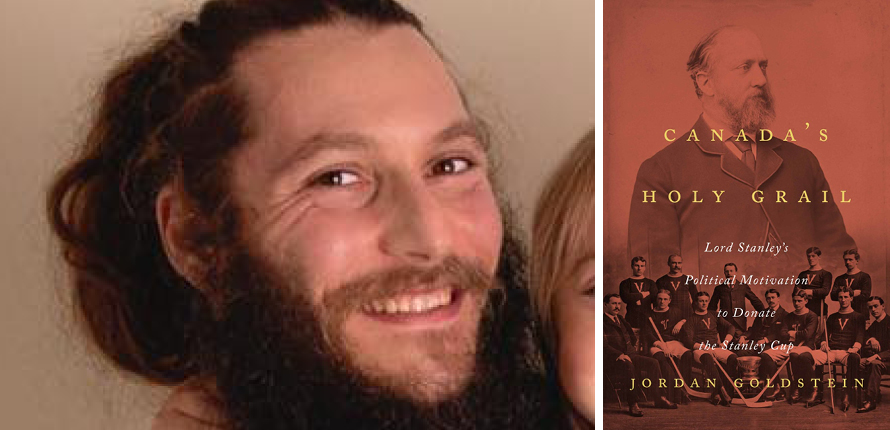 Canada's Holy Grail: Lord Stanley's Political Motivation to Donate the Stanley Cup
In 1892, Lord Frederick Arthur Stanley donated the Dominion Hockey Challenge Cup – later known as the Stanley Cup – to crown the first Canadian hockey champions. Canada's Holy Grail by Jordan Goldstein, assistant professor of Kinesiology, documents Lord Stanley's personal politics, his desire to affect Canadian nationality and unity, and the time period's larger transformations in Anglo-liberal political thought.
"Hockey, while stereotypical, represents our strongest positive national identifier. I wanted to investigate any political developments that helped create this identity," says Goldstein. "The Stanley Cup proved to be one potential solution to crafting a Canadian identity and Canadians deserve to know that their prized cup harbours these important ideals. I also want readers to understand that this moment in history tells a larger story about the demise of classical liberalism and individualism in the latter 19th century and that national sport promotion fits into the rising tide of progressivism that ascended politically in the early 20th century."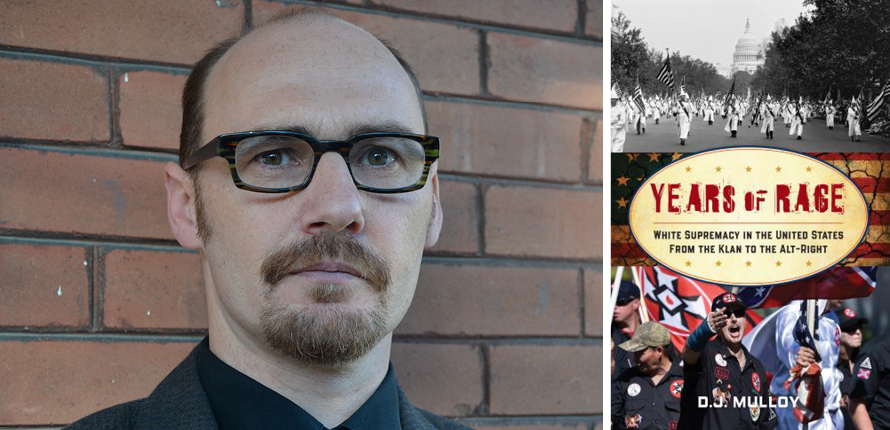 Years of Rage: White Supremacy in the United States from the Klan to the Alt-Right
Years of Rage is a revealing history of the many white supremacist groups that have operated in the United States. The book follows the rebirth of the Ku Klux Klan in 1915 through to the rise of the alt-right and the presidency of Donald Trump. Darren Mulloy, a professor in the Department of History, explores the motivations and underlying beliefs of racists, including their fears of displacement and their propensity to commit acts of violence and terrorism.
"White supremacist groups have made a concerted effort to 'mainstream' their ideas in recent years, and they have had a degree of success because of the Trump presidency, Fox News and so on," says Mulloy. "I wanted to explore how this connected with the longer history of white supremacy in the United States, following my previous book on the history of the radical right in the U.S. since the 1930s. I hope readers come away from the book with a fuller understanding of the deep roots of white supremacist groups and the potential threats they pose to American democracy and society."