Good choice! We're happy you've decided to apply to Laurier, and we want to make your application and transition to university as easy as possible. Follow our three steps and you'll be a Golden Hawk in no time.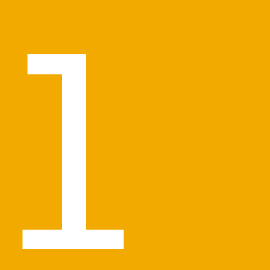 Step 1: Applying to Laurier. How to apply through OUAC and more.
>
Step 2: You've applied – now what? Things you can do while you wait for your offer.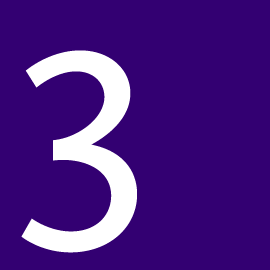 Step 3: You're in! How to accept your offer and prepare for your first year.